T. M. Foley Funeral Directors
'...About the Best'
T. M. Foley Funerals have been caring for Tasmanians in their time of need for over 30 years. Our focus includes family, trust and affordability. At Foley Funerals we are here to guide and assist when you and your family are at your most vulnerable.
The team at Foley Funerals understand that every funeral is unique. From public services to intimate gatherings, our staff will ensure your loved one's final farewell is memorable and conducted with compassion, thoughtfulness and love.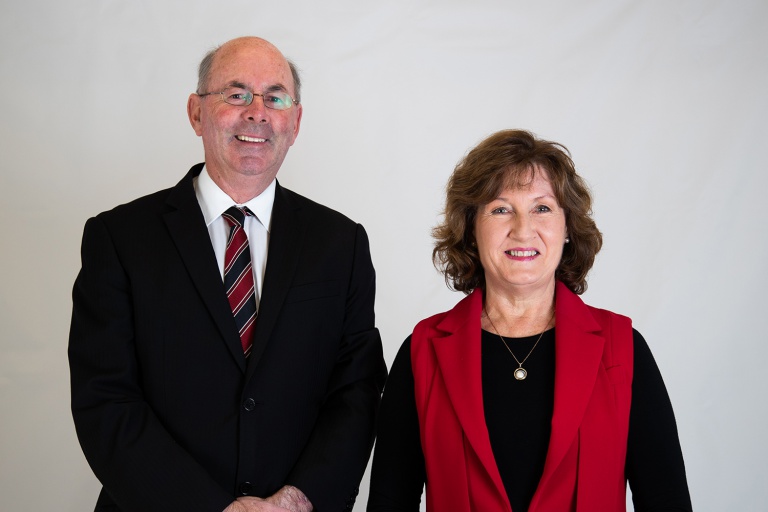 Our Team
T. M. Foley Funerals have been caring for Tasmanians for over 30 years. We feel privileged to service the wonderful state of Tasmania and have facilitated more than 1,000 funerals ensuring that each service is held with dignity, compassion and care as we work closely with every family.
Our History
T. M. Foley Funerals has a rich history and has been operating in the greater Launceston region since 1989. The founders of Foley Funerals, Tim & Helen Foley were (and continue to be) valued and respected members of the Launceston and Tasmanian community.
What our clients say...
Thank you for your kindness and caring as you guided me through the initial stages of organising our loved one's funeral. I was so uncertain of what to do, what needed to be organised, how to go about it all-your gentleness gave me confidence and comfort I needed at that stage.